CONDITIONS AND RESTRICTIONS
Meal plans must be pre-paid and reserved at least two days before arrival or check-in.
The property/villa must be fully staffed to contract the meal packages (Chef + Butler)
The package must be purchased for all the villa occupants for the total duration of the reservation.
Prior to arrival you have to choose your Day 1 and Day 2 meals. Going forward once you are onsite you just have to make your selection of meals with 48-hour anticipation and for a minimum of 2 days forward.
A minimum of 6 guests is required to request the meal plan package.
Specific dishes outside the ones listed in our attached menu may incur additional costs.
Some Desserts are delivered by an external pastry chef and 48-hour advance notice is required. You can order a maximum of 2 different desserts per meal.
Bar service is included until 1:00 AM.
*Premium bar (all-Inclusive): guests must select the type of beverage that shall be available for consumption for the house.
*Champagne is not included in the meal plan with an alcoholic beverage
FULL MEAL PLAN WITH SOFT DRINKS
US$69.00 Adult (16+) + 10% Service
US$39.00 Children (4-16) + 10% Service
Complimentary for a child under 4 years of age
Price is per person per day
What is included:
Our staff will shop and prepare 3 delicious and hearty meals per day: (breakfast lunch, and dinner).
Fresh fruit, snacks, soft drinks, and 5 local beers (very good quality) a day per person are also included.
This type of menu is served buffet style or on platters.
Lobster or Imported Ribeye or other premium imported cuts is US$ 10.00 extra per person per meal.
ALL-INCLUSIVE PLAN*
US$119.00 Adult (16+) + 10% Service
US$39.00 Children (4-16) + 10% Service
Complimentary for a child under 4 years of age
Price is per person per day
Includes the full meal plan and:
Premium Drinks upon request: Wine (up to US$ 18/bottle), local beer, Jimador Tequila, Bombay Saphire, Tanqueray, Black Label, Jack Daniels, Malibu Rum, Barcelo Imperial 12 yr, Bailey's, Grey Goose, Tito's Vodka. Guests must specify which of these they are likely to consume to have them always available at the villa. Does not includes Champagne.
Meal plans are not available during the Holiday season (Dec 18th – to Jan 5th). Prices Valid Until December 18th 2023.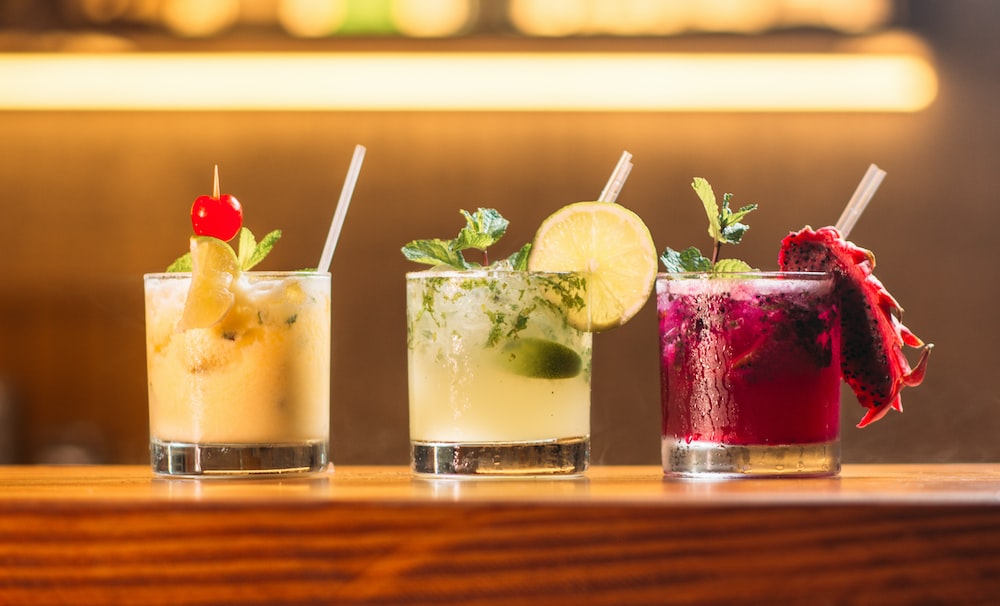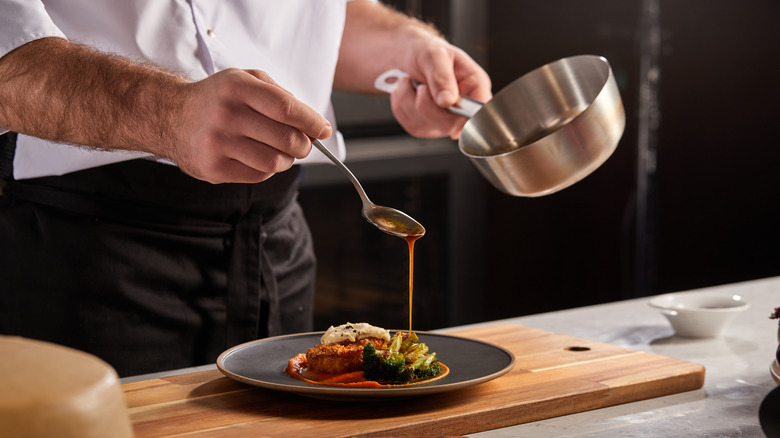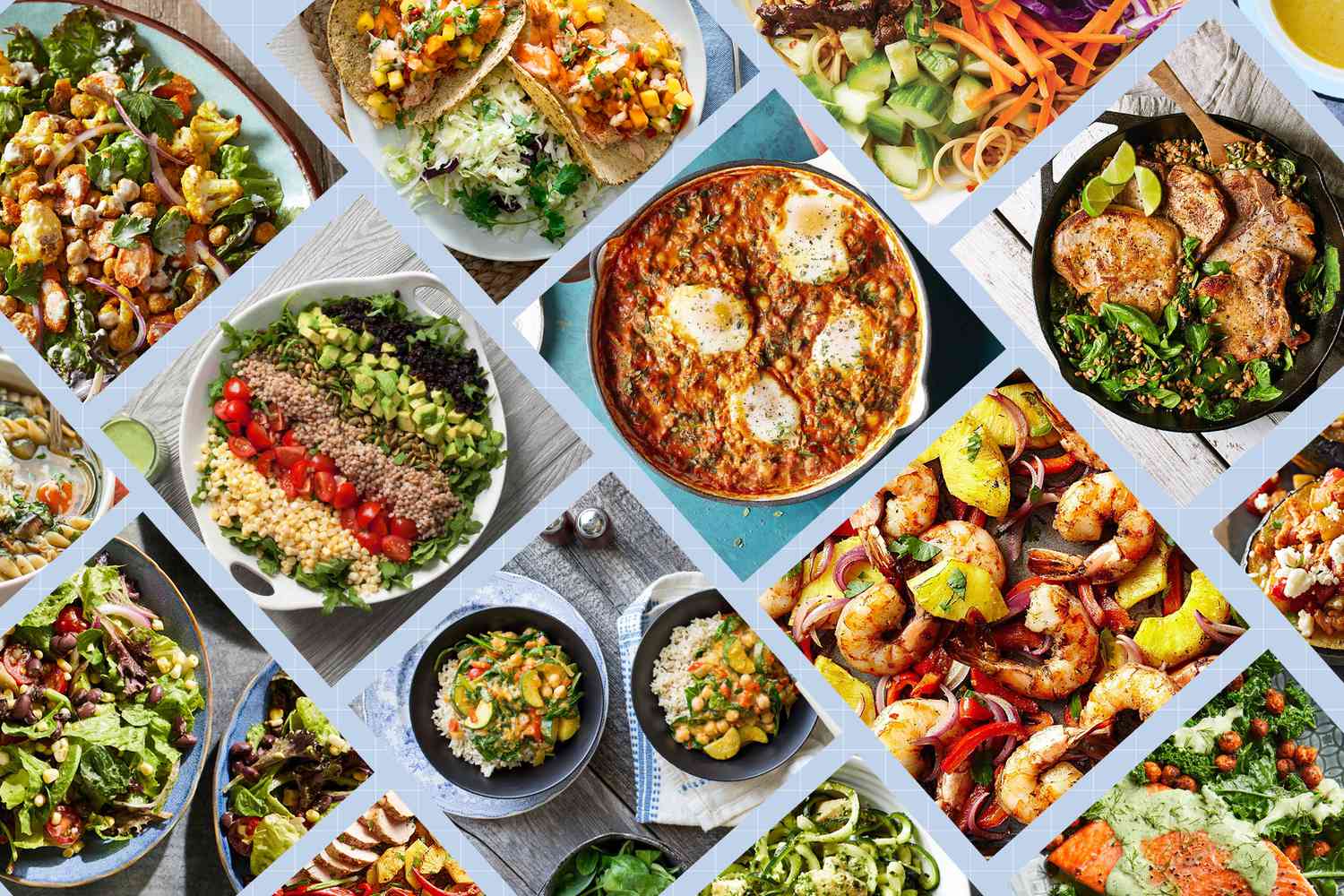 Find us
Boulevard 1ero de Noviembre, Edificio Centur, Oficina 205, Punta Cana 23000