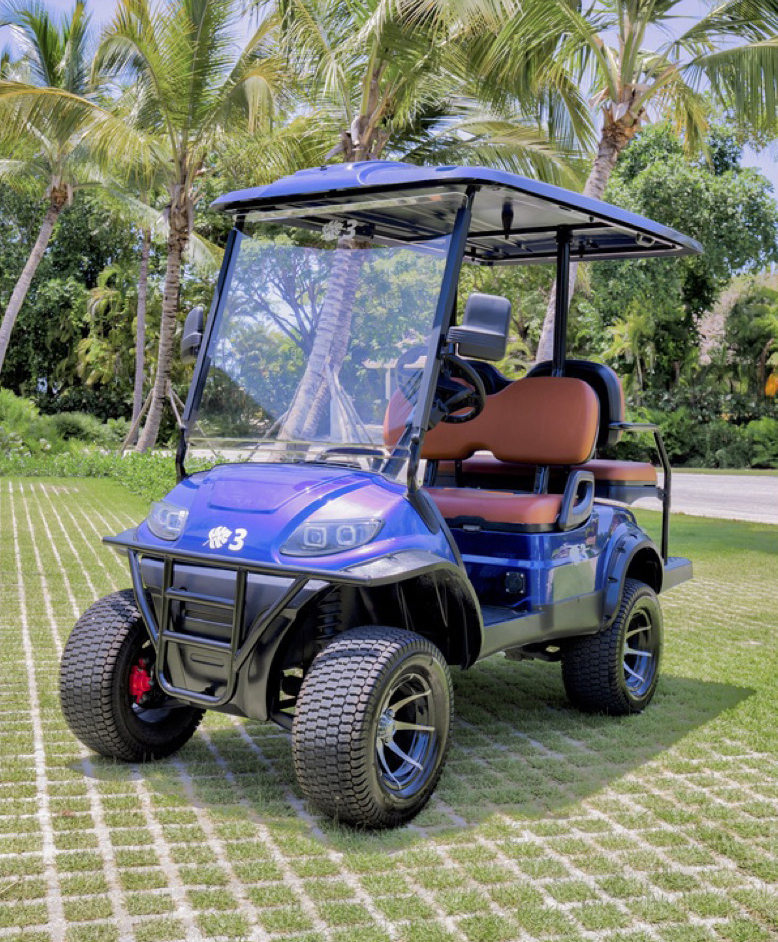 4-SEATER
(CURRENT MODELS)
Regular Season USD 60.00                Christmas & New Year USD 80.00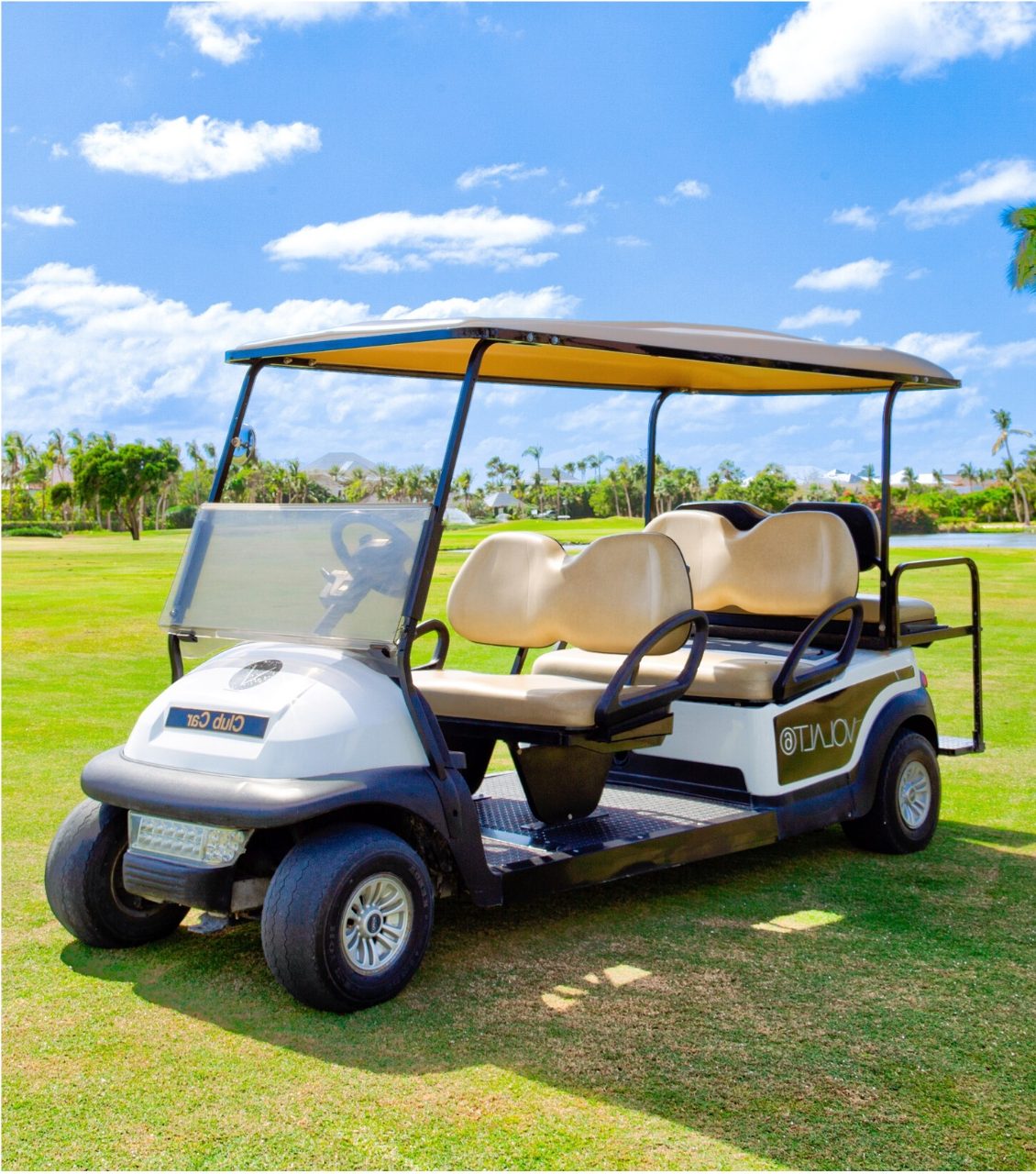 6-Seater
(CURRENT MODELS)
Regular Season USD 80.00.              Christmas & New Year USD 110.00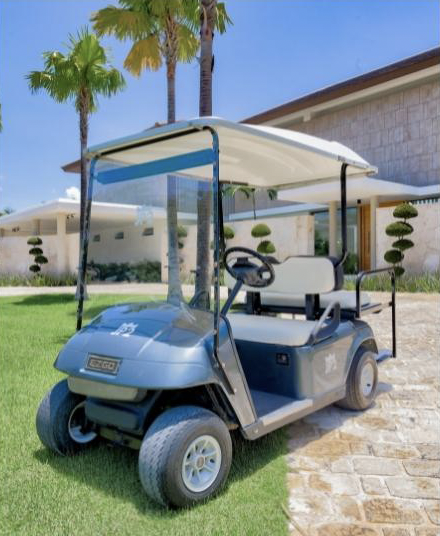 4-SEATER
(BUDGET MODELS)
Regular Season USD 45.00                Christmas & New Year USD 60.00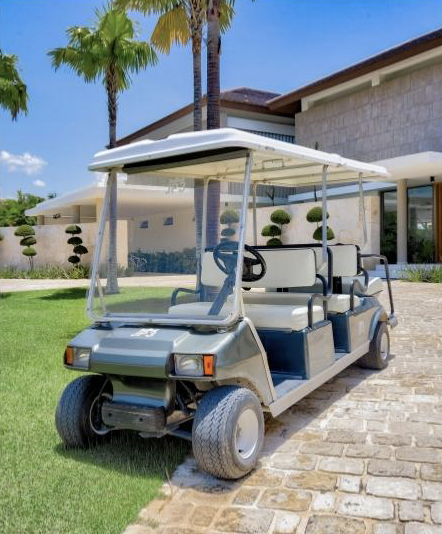 6-SEATER
(BUDGET MODELS)
Regular Season USD 60.00.              Christmas & New Year USD 80.00
The Golf Car delivery time is at 3:00 P.M. | The Golf Car return time is at 2:00 P.M.
Rates per night and subject to availability | Current models = no older than 8 years of production date. Models may not be the same as the images.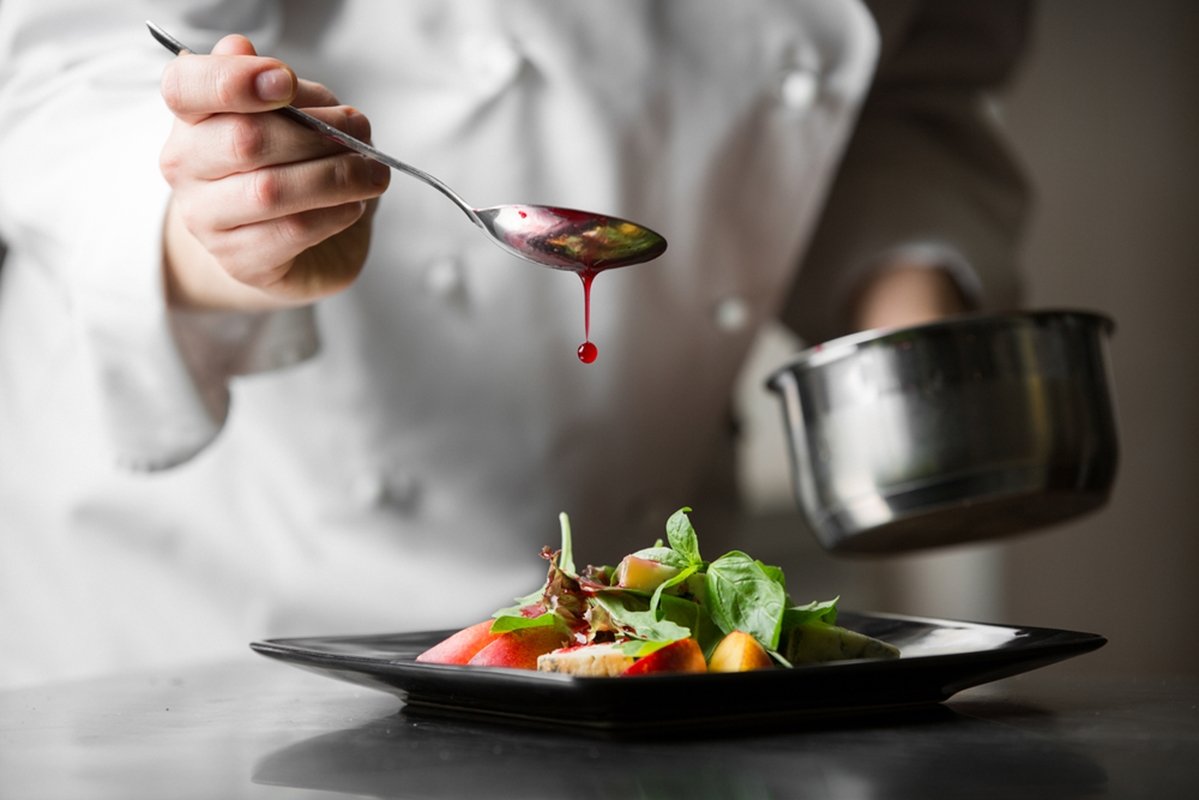 Chef fee service goes from:
US$ 120 per day (up to 10 guests) and US$ 160 per day (up to 16 guests)
The chef can prepare 3 meals and snacks daily; in general terms, our guests have an average consumption of US$ 45 to US$ 75 per person, per day in food and beverage.
Grocery purchases rides will be US$ 40.00 each in Punta Cana and US$ 45.00 each in Cap Cana.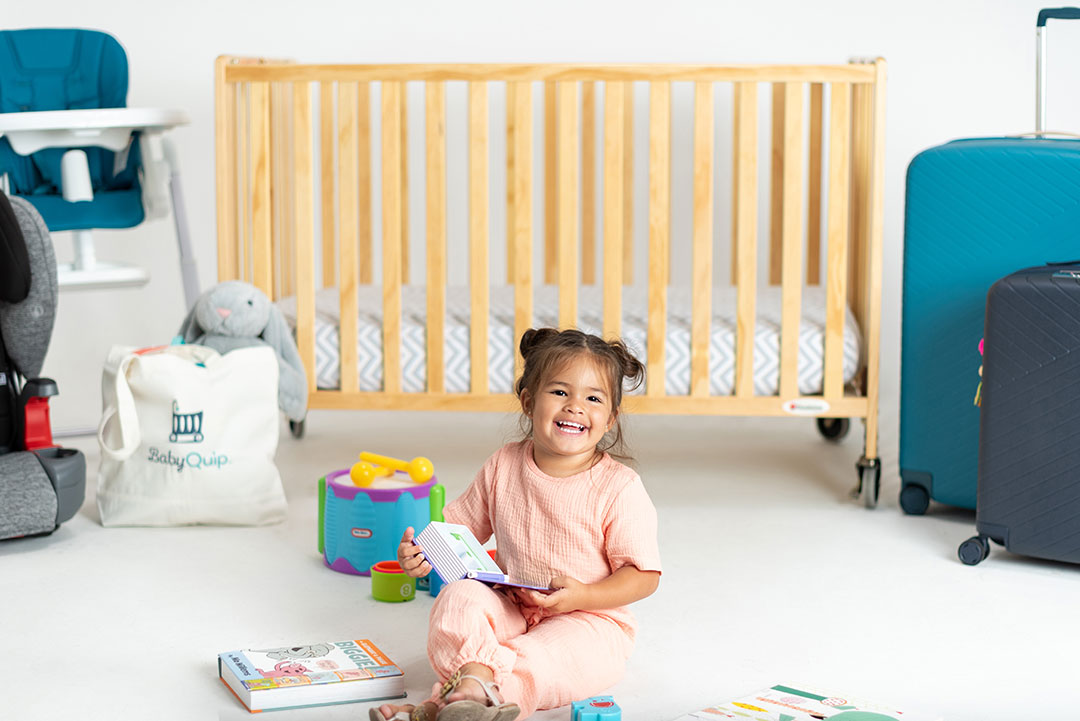 BABY GEAR
Crib:
USD$15 per night
USD$100 Weekly rate
Pack & Play:
USD$10 per night
USD$70 Weekly rate
High Chair:
USD$8 per night
USD$50 Weekly rate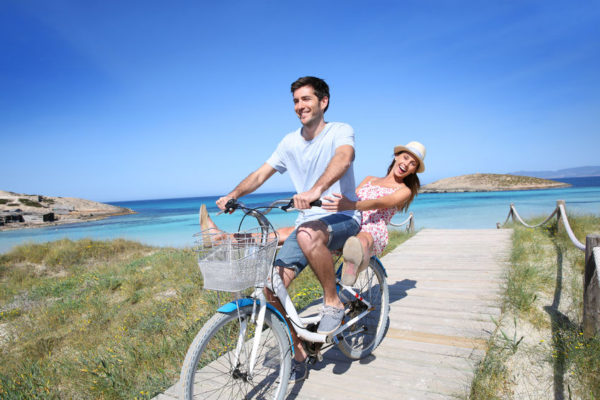 BIKES
USD$20 per night
USD$120 Weekly rate
Find us
Boulevard 1ero de Noviembre, Edificio Centur, Oficina 205, Punta Cana 23000